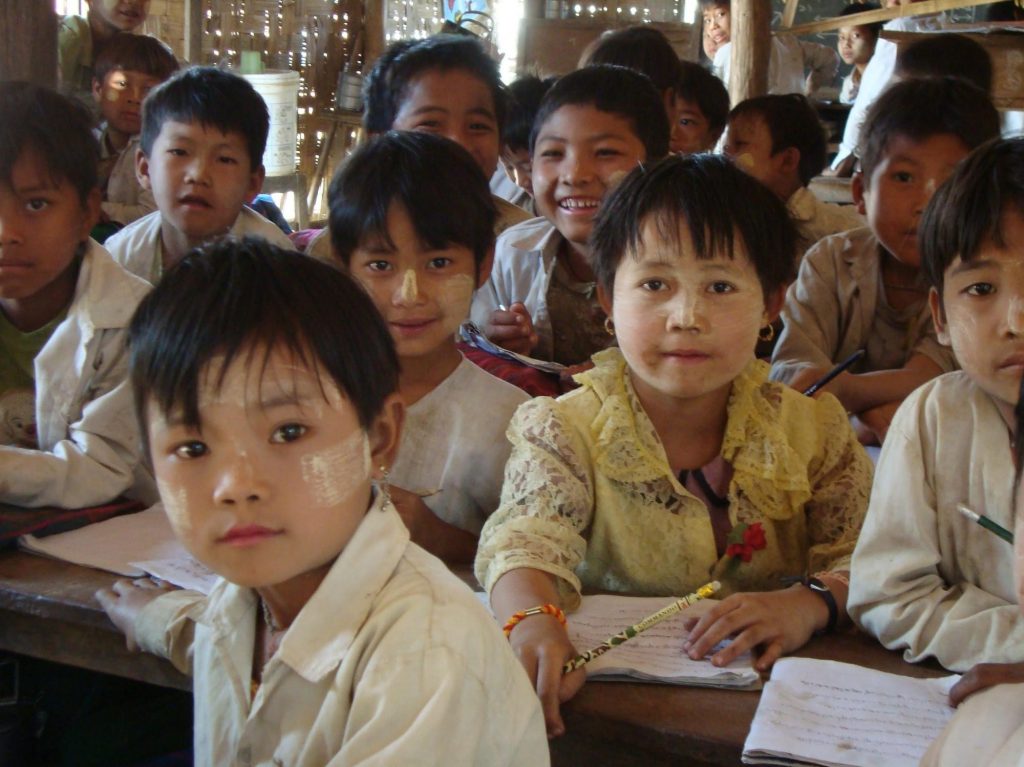 We have been building new schools over the past decade, either where none existed previously, or where there were rudimentary buildings. The schools are located all over Myanmar, and one is in North East Thailand in a Karen tribal village which is made up of many Burmese former refugees.. The schools are sited and construction is coordinated by 100Schools, and most are built by villagers themselves with assistance. We are committed to sustainable construction and the use of local resources .
U R Building Knowledge is a small non-profit organization registered in Canada . We fund the construction and operation of new schools in villages for the children of Myanmar..
"100Schools" is the personal commitment of John Stevens, a Canadian living in Thailand and Myanmar, who has been channeling the efforts of his local team, local people, politicians, and European and North American fundraisers to build schools for the children of Myanmar. He is currently at 57, of which URBK has funded 7.
The money raised by U R Building Knowledge supports the work of an incredible team "on the ground" in Myanmar. The team was small and necessarily very quiet about their achievements until about 2012. With more open government in Myanmar we are able to openly show their achievements on the web. Thank you for supporting URBK, and through us '100 Schools', through the early years and now. The 100 Schools team now includes 35 talented masons, carpenters and iron rebar workers plus 2 cooks, who construct multiple schools simultaneously on several sites.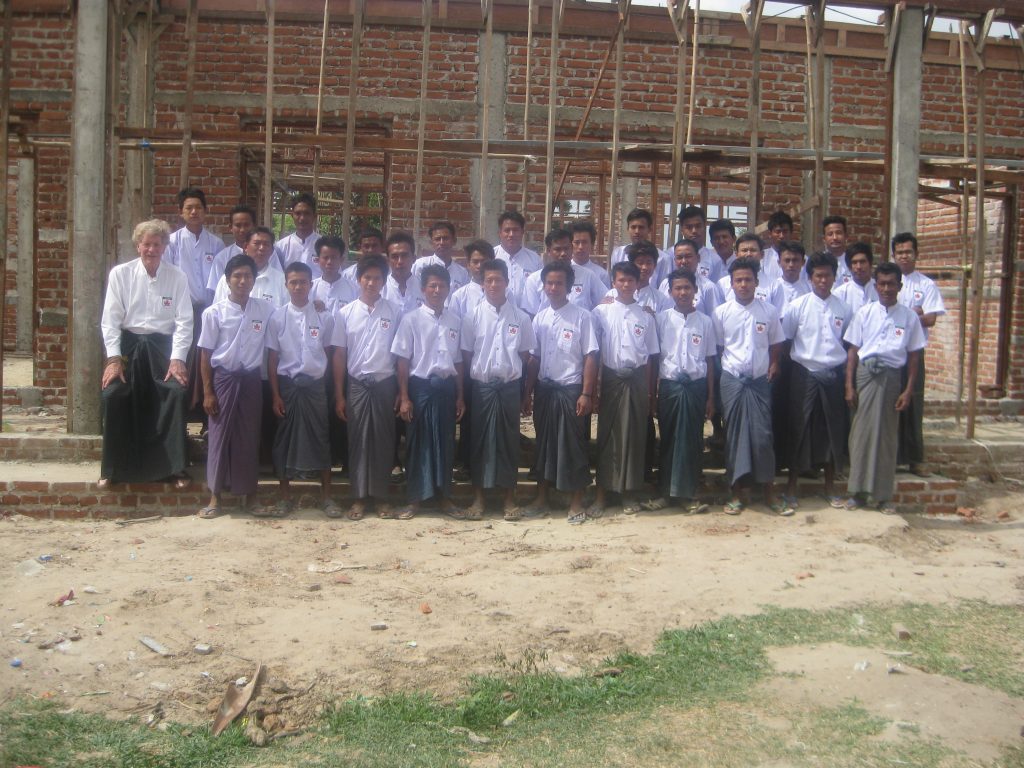 We are unique because 100% of funds raised goes to support education in Myanmar. URBK is 100% volunteer, and all the money raised is sent to the 100 Schools team for their use. The funds raised are used for building a school, buying educational materials, and now toward scholarships for children whose families cannot afford the cost of secondary school for deserving primary students.
Our philosophy in starting U R Building Knowledge is founded in the proverb: "give a man a fish and you feed him for a day; teach a man to fish and you feed him for a lifetime." The country of Myanmar is populated by wonderful warm hearted people. They and their children actively seek education in every region of the country.